About Language Centre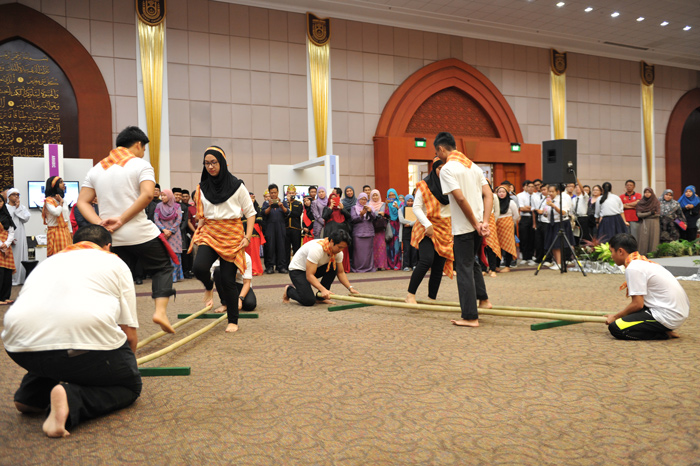 Since its establishment in 2001, as a Centre for Teaching English, the Language Centre (LC) has grown to include a range of languages and currently teaches over 2000 students each semester. Students are able to take individual modules and may also take minors in Arabic, French, Japanese, Korean, Mandarin and Borneo Languages. A wide range of teaching methodology is used to cater to different learning styles.
Aside from small group discussion and traditional methods, other activities include project work, use of technology, games, language clubs and a range of more public activities including speech competitions, foreign film nights, cultural festivals, and interactions with various embassies, exhibitions, drama, dance and presentations. The LC enjoys enormous support from various embassies and high commissions.
Vision
The Language Centre aims to:
Become a Model Centre of Excellence for language teaching and services.
Provide internationally recognised Intensive English, Arabic and Malay programmes for the international market.
Provide premium language-related services in terms of translation, editorial work, and specialised language training.
---