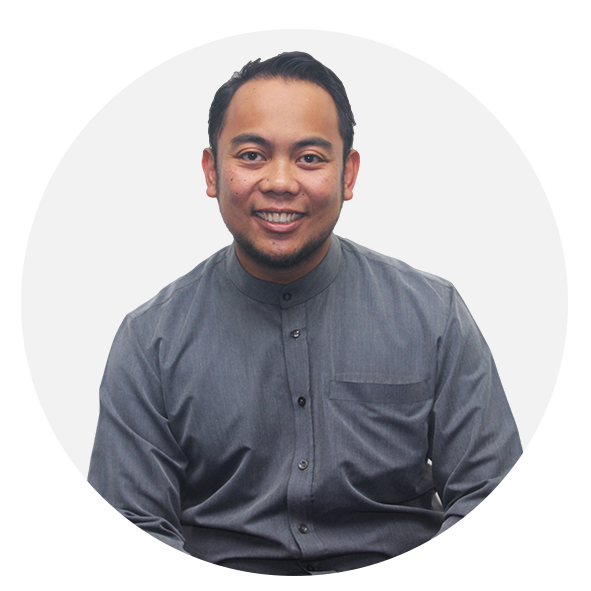 Dr. Mohamed Norazmie bin Haji Mohamed Yusof
Malay and Borneo, Education Officer
Office 35, 3rd floor,
Language Centre / University Technology Hub (UTH) building
norazmie.yusof@ubd.edu.bn
+673 2463001 ext. 2404
Academic Background
---
PhD Linguistic – Universiti Malaysia Sabah (2021)


MA Education – University of Warwick (2012)


BA Education – Universiti Brunei Darussalam (2010)


Research Areas
---
Role Play


Drama in Education


Creative Teaching


Teaching Language


Brunei Ethnic Language


• Norazmie Yusof (2013) Telur (Ed.), Antologi Naskah Drama Sel Telur Dalam Tabung Ziarah (pp. 3-15), Badan Pengembangan dan Pembinaan Bahasa, Jakarta.
• Norazmie Yusof (2015, April) Drama in Education: A Possibility of a creative and engaging learning experience. Paper presented at The Australian Academy of Business and Social Sciences conference, Sydney Australia.

• Norazmie Yusof (2016, April) The Benefits of Using Role Play in Teaching Unwritten Ethnic Language : A Case Study. Paper Presented at The Asian Conference on Language Learning conference, Kobe Japan.

• Mohd Yusof, M., & Haji Mahali, S. (2019). Pengaruh Bahasa Melayu dalam Bahasa Dusun Brunei. Jurnal Bahasa, 19(1), 96-116. Can be retrieved from: http://myjms.mohe.gov.my/index.php/jurnalbahasa/article/view/4923