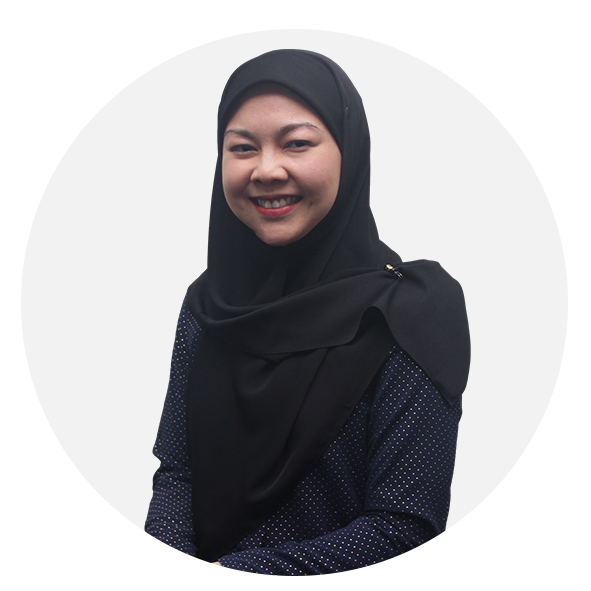 Deputy Director
English, Lecturer
Office 38, 3rd floor,
Language Centre / University Technology Hub (UTH) building
liyana.ghani@ubd.edu.bn
+673 2463001 ext. 2403
Academic Backgrounds
---
MA Appled Linguistics TESOL (University of Melbourne)


BA Education TESL (Universiti Brunei Darussalam)

Teaching Areas
---
LE-1503 Academic Essay Writing and Presentation Skills


LE-0203 Language and Communication Skills for Nurses


Professional Communication for International Affairs Officers from Southeast Asian Countries


Postgraduate Certificate Programme in Professional Communication for Diplomats from the People's Republic of China


Research Areas
---
Vocabulary knowledge and development


Motivational factors that affect learners of English as a second language


Language aesthetics


• Noor Azam Haji-Othman, Hajah Suciyati Haji Sulaiman, Dk Liyana Puteri Pg Abd Ghani, Saidai Haji Hitam & Zurinah Haji Ya'akub. (Forthcoming).

• Codeswtiching practices at Universiti Brunei Darussalam's Language Centre'. In R. Barnard & J.A.H. McLellan, Codeswitching in university English language classes: Case studies and perspectives from Asian contexts. Multilingual Matters (ETA 2013)

• Editorial work involving proofreading and translations of texts from Bahasa Melayu to English.